Primal Rhythm Ensemble
Is a female drum ensemble based in Cleveland, Ohio. It was created by Sue Balaschak out of a desire to bring her studio CDs to the stage and share the power of drumming in a live setting. When we drum, we connect our mind, body, and spirit to all living things. The Primal Rhythm Ensemble brings a diverse and talented group of women to the stage to engage the audience in the wave of energy created by drumming.
Jessica Carter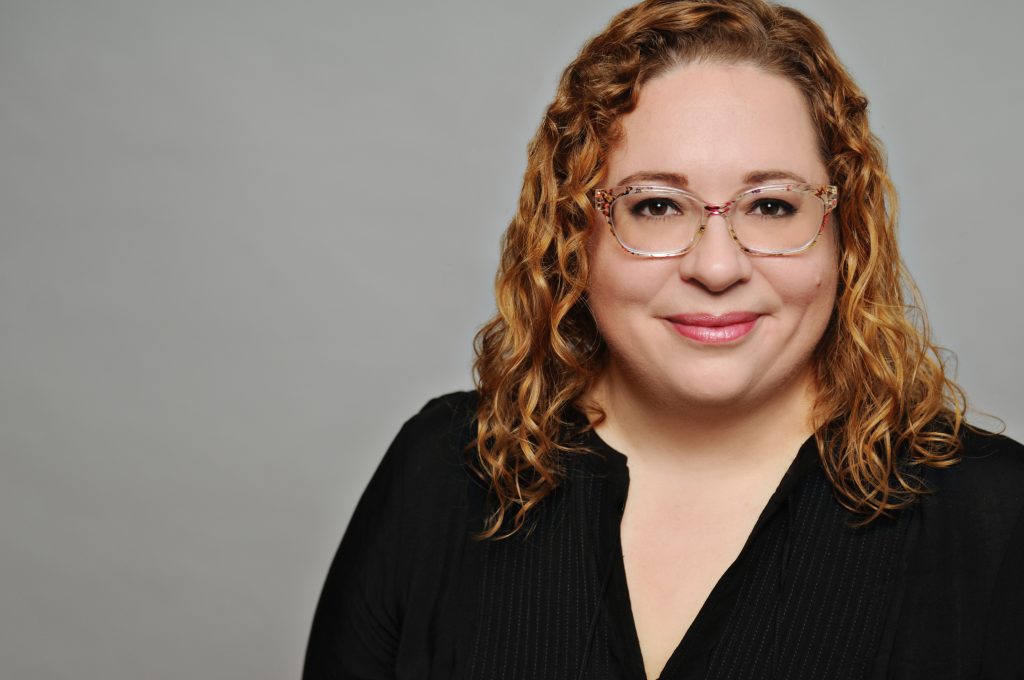 Jessica Carter is a Nashville, TN native and has been entertaining audiences with her fun energetic comedy for the past 10 years. She has worked all over the southeast throughout her 10 year comedy career. She's had the opportunity to work with Katt Williams, Mia Jackson, Ty Barnett, Ambrose Jones, and many more. In 2012 she was a finalist on NBC's Stand Up For Diversity showcase in Atlanta. She also hosts Friday Night Drama – a radio show on 103.7 FM Radio Free Nashville and just celebrated her 16 year anniversary in radio. Check out her website here.
Luna Hips Bellydancers
Luna Hips and her troupe of belly dancers have performed several times at Nashville Pagan Pride Day Zaliana, 45 years old, has been dancing with Luna hips for over 10 years.
Zayla, 27, has been dancing with Luna hips for over 10 years.
Dark mystic, 31, has been dancing with Luna hips for over 4 years
Luna Hips, 60, has been dancing for over 27 years.
Louis Garou
Residing now in the foothills of the Arkansas Ozarks, raised in the dark hollows of Appalachia, Louis Garou has been traveling and writing most of his adult life. His music, he calls "Dark Americana" is popular among Witches and members of the Pagan community. He writes about Goddesses and Demons, about Witches and Wolves, about lonely, sometimes desperate people. And others who are not quite… People. Almost whispering, he calls all his music, love songs… Dark and twisted perhaps, but love songs. Come and join Louis, playing his old guitar, singing songs of Magic, Love, Darkness, and the Other Side…
Krista Chapman Green
A native Texan, I finally found my forever home twelve years ago in the foothills of Arkansas. I often picture the history of my life like a shattered mirror, and my songs are the stories of every broken shard. Every memory is one glinting piece of the whole, and like a kaleidoscope, all those broken pieces have been rearranged, creating beauty as the light shines through. My life and the lives of so many others that have touched me along the way are hidden here in the words and melodies of my songs.
Tarte Nouveau and Witch, Please! Drag Show
Tarte Nouveau is a Nashville-area AFAB (Assigned Female at Birth) Drag Queen as well part of the local group Coven of the Wild Roses. On stage, she tries to bring her love of theatre to her art through a touch of storytelling, a dash of bohemian witchiness, and occasionally a bit of ballet. Tarte has served as the 2017 Miss Tennessee US of A, 2019 First Alternate Miss Upper Cumberland Pride Diva, First Alternate Diamond Diva, and Ms. Chameleon's. You can catch her the first Saturday of every month at the Boro Bar and Grill for RuCo Drag and occasionally live streaming tarot readings on her Facebook page. Tarte is thrilled to join Nashville Pagan Pride Day in presenting a (family-friendly of course) Drag hour at the event!