Featured Performer – Ginger Doss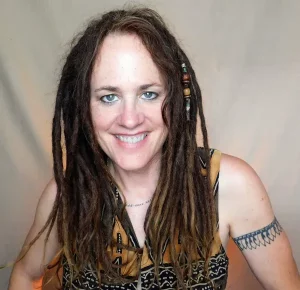 Ginger Doss is a performing songwriter, music producer, spiritual practitioner, and speaker. Her dynamic and compelling songwriting explores multiple genres, including rock, alternative groove, tribal, and folk, and is inspired from a passionate and diverse study of spirituality. She tours extensively throughout the US and Canada igniting audiences with high-energy performances and music that radiates with all the colors and callings of the divine. She won a Posi Music Award for her song Thankful and the Audience Appreciation Award in the Women in the Arts Talent Competition at National Women's Music Fest ~ one of the country's largest and longest-running women's music fests. She is currently a part of the music team at the Fayetteville AR Center for Spiritual Living where you can find her every Sunday morning when she is not on the road. She has self-produced all four of her independently released albums and is currently beginning work on a 5th. A concept album merging sacred practice and music.
HOLD ON TIGHT ~ The Chakra Rock of Ginger Doss will rock your body. wake your soul, and set your heart on fire!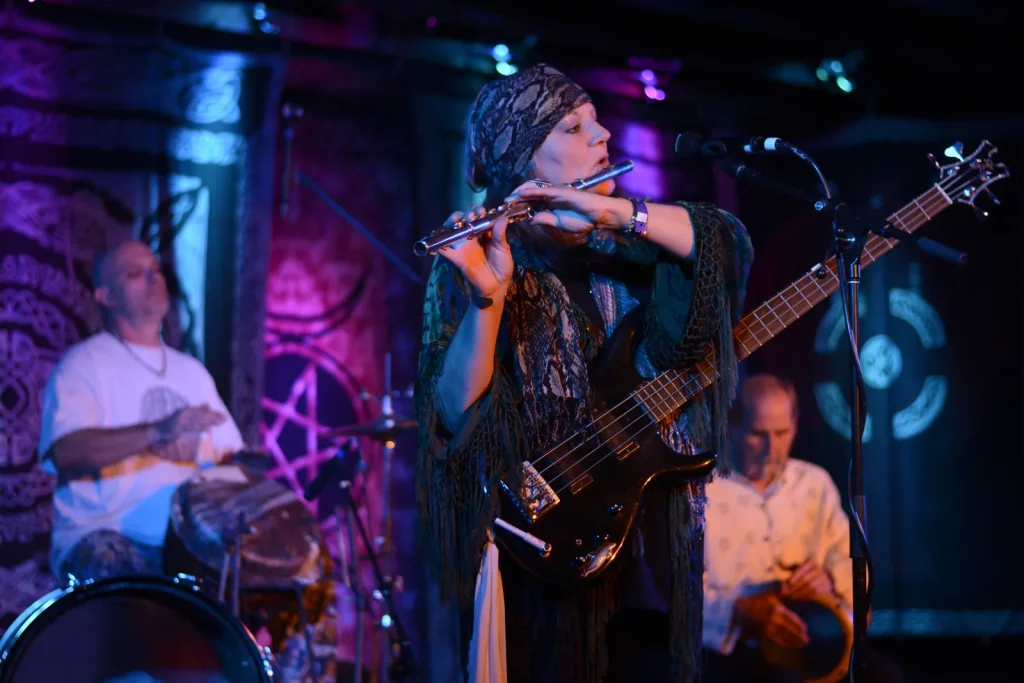 Lynda Millard – Lynda Millard is an accomplished singer songwriter whose career spans many successful original band projects in which she contributed her life changing songwriting, signature bass playing, vocal prowess and spine tingling command of the flute. Together with Ginger she founded the popular rock band Dreamtrybe in the early 2000's and before that, helped form and was a front member of the highly acclaimed Velvet Hammer. Now touring with Ginger Doss, she contributes not only her talents on bass, vocals and flute, but her songs and energy as well. Best of friends, when Ginger and Lynda join their voices and songs, the connection between their souls is palpable. They have a harmonic grace that can only come from an energy that spans many lifetimes, not only musical but physical incarnations as well.
Louis Garou
Residing now in the foothills of the Arkansas Ozarks, raised in the dark hollows of Appalachia, Louis Garou has been traveling and writing most of his adult life. His music, he calls "Dark Americana" is popular among Witches and members of the Pagan community. He writes about Goddesses and Demons, about Witches and Wolves, about lonely, sometimes desperate people. And others who are not quite… People. Almost whispering, he calls all his music, love songs… Dark and twisted perhaps, but love songs. Come and join Louis, playing his old guitar, singing songs of Magic, Love, Darkness, and the Other Side…
Krista Chapman Green
A native Texan, I finally found my forever home twelve years ago in the foothills of Arkansas. I often picture the history of my life like a shattered mirror, and my songs are the stories of every broken shard. Every memory is one glinting piece of the whole, and like a kaleidoscope, all those broken pieces have been rearranged, creating beauty as the light shines through. My life and the lives of so many others that have touched me along the way are hidden here in the words and melodies of my songs.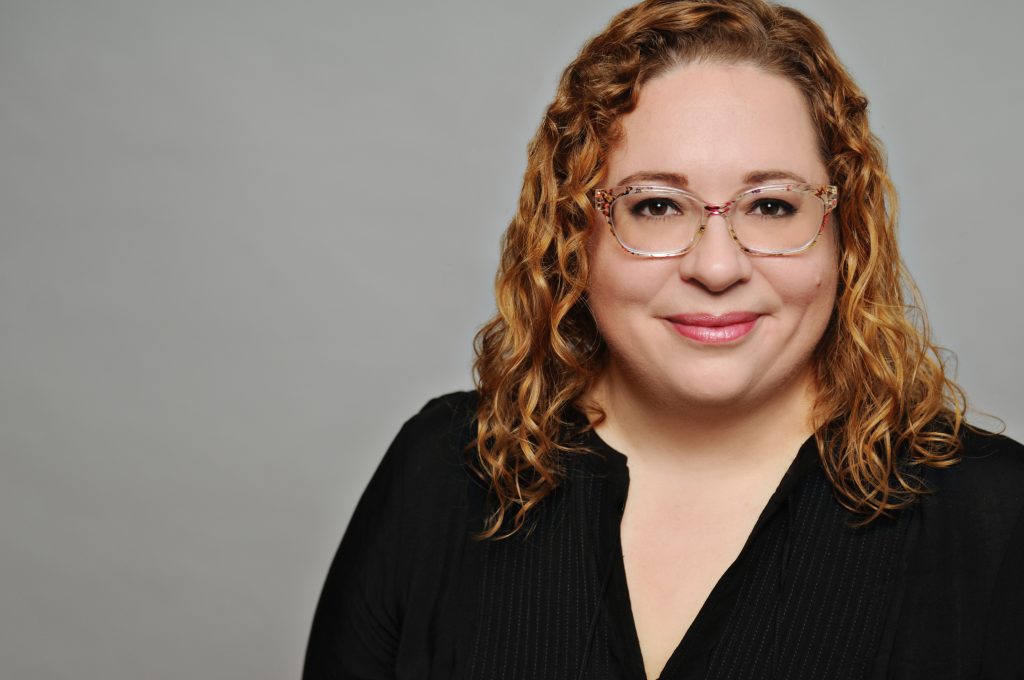 Jessica Carter
Jessica Carter is a Nashville, TN native and has entertained audiences with her fun energetic comedy for the past 10 years. She has worked all over the southeast throughout her 10-year comedy career. She's had the opportunity to work with Katt Williams, Mia Jackson, Ty Barnett, Ambrose Jones, and many more. In 2012 she was a finalist on NBC's Stand Up For Diversity showcase in Atlanta. She also hosts Friday Night Drama – a radio show on 103.7 FM Radio Free Nashville and just celebrated her 17-year anniversary in radio. Check out her website here.