Oberon Zell – Oberon Zell is a renowned Wizard and Elder in the global magickal community. In 1967 he was the first to claim the identity of "Pagan," incorporating the first Pagan Church of All Worlds in 1968. Publishing Green Egg magazine for more than 50 years, he was instrumental in the coalescence of the modern Pagan movement. In 1970, he published the earliest version of "The Gaea Thesis." In the 1980s, Oberon and his wife Morning Glory resurrected authentic living Unicorns. In 1990, they coined the term "polyamory," thus launching another movement. Oberon creates altar figurines and jewelry and is the author of Grimoire for the Apprentice Wizard and other books. His latest book is GaeaGenesis: Conception & Birth of the Living Earth Oberon is also the Founder and Headmaster of the online Grey School of Wizardry. Workshop: Animal Tails Mundane & Magickal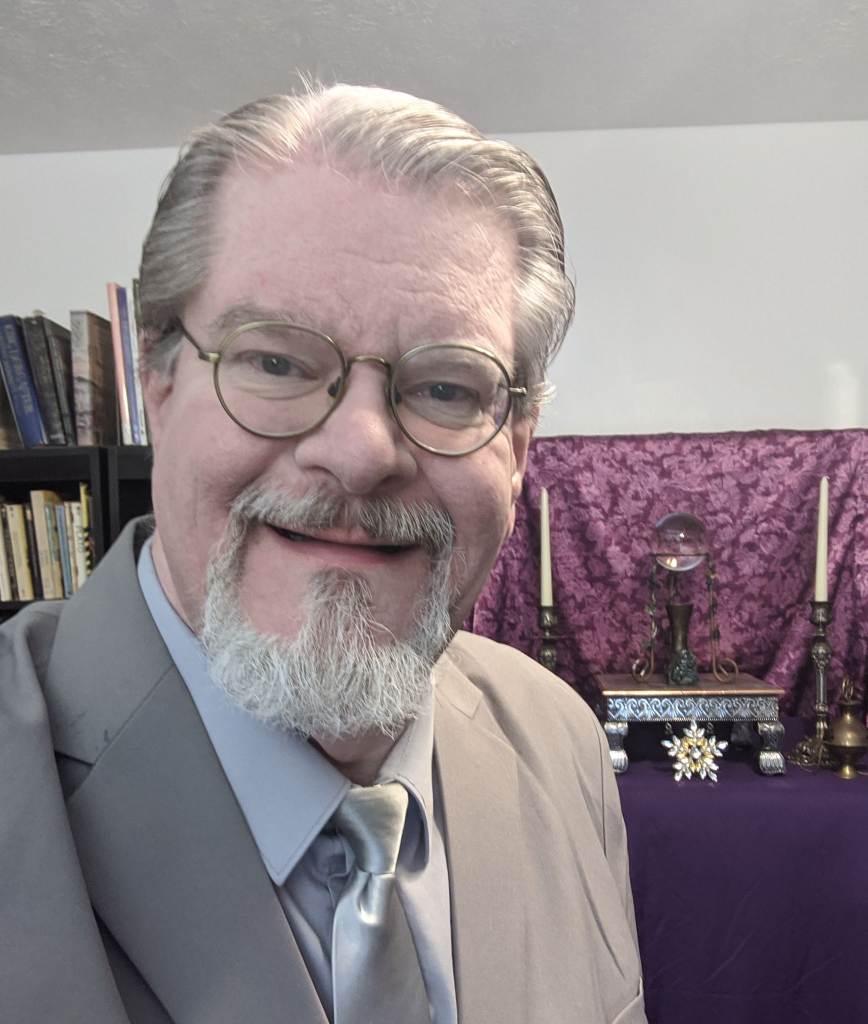 Rev Don Lewis – Rev Don Lewis, First Priest and Chancellor of the Correllian Tradition, Co-Founder of Witch School, and Chairman of Correllian Educational Ministries. Rev. Don is an Arch Priest of Isis, a Knight Commander in the Noble Order of Tara, and a member of the Triad Union. Rev. Don is Production Head for Magick TV and is the author of the Witch School book series, Rev Don's Book of Questions and the Infinite Tarot. Workshop: Correllian Soul Retrieval
Alfred Willowhawk's work has led him to be the HP of a Welsh Family Tradition and Traditional Coven. He has been in the craft for over 20 years, is an ordained minister,a member of the International Metaphysical Ministry with a Doctorate of Metaphysical Science (DMsc) through the International Metaphysical University at the University of Sedona. He is also a Reiki Master, a traditional 3rd Degree, a Spiritual Counselor, a Metaphysical Practitioner, a member of Healers International, and a chartered member of the World Metaphysical Association. He is the founder of the "Healing System – Celtic Transformational Healing", and a founder of the Three Gates Gathering. He holds a Master's of Science in Psychology, concentration on Life Coaching, and is currently working on his Ph.D. in Psychology integrating education, technology, and psychology. Alfred is the host of a weekly radio show The Charge of the Millennial Warrior on WCAS-DB and one of the founders of The Warrior Within Release Program. Alfred is the author of Warriors of the Millennium, Shadow Relationships and How to Avoid Them, Manifesting True Desires: Learning from Arianrhod and the Tree of Life, I AM Healer, Storyteller, and Warrior Priest: Learning From Arianrhod, Creating Guided Meditations for Yourself and Others, and Hawk Sightings.
For more information on Alfred go to http://alfredwillowhawk.us, http://witerayvn.org, http://warriorwithinrelease.com Workshops: Myths for Yesterday, Today, and Tomorrow and Poseidon the "forgotten" deity
Tish Owen – Tish Owen is a mother, daughter, grandmother, wife, business owner, witch, candle maker, brewer, sailor, Pagan church leader, festival organizer, psychic, and author. She was born and raised and still lives in Nashville, TN. It is the buckle of the so-called Bible Belt. Despite that, she owned a metaphysical shop for 25 years, offers readings and other services from her office, and runs the largest Pagan gathering in the southeast. She is a regular in the media, from print to magazines, to radio and television, she admits to loving radio the best.
Her Pagan festival, Pagan Unity Festival has been running for 25 years and brings in Pagan celebrities to the South who have never been to the area before. The festival last four days, in the woods in the rolling hills of Tennessee. Workshop: Building The Astral Temple
Papa Gee – Papa Gee is the chosen magickal name for Gregory Lee White, the author of more than eleven books on folklore, folk magic, and crafting. He is an artist, tarot reader, aromatherapist, rootworker, and teaches classes on American folk magic. He has been offering his magical and spiritual services for over 20 years. His 2012 book, "Making Soap from Scratch," was an Amazon Bestseller in soap making books for over 18 months. Some of his more recent books are "Casting Love Spells," and "Hex Appeal." Gregory and his husband own the popular metaphysical store, aromaG's Botanica, where they host the annual event, the Tennessee Folk Magic Festival. Workshop: Hex Appeal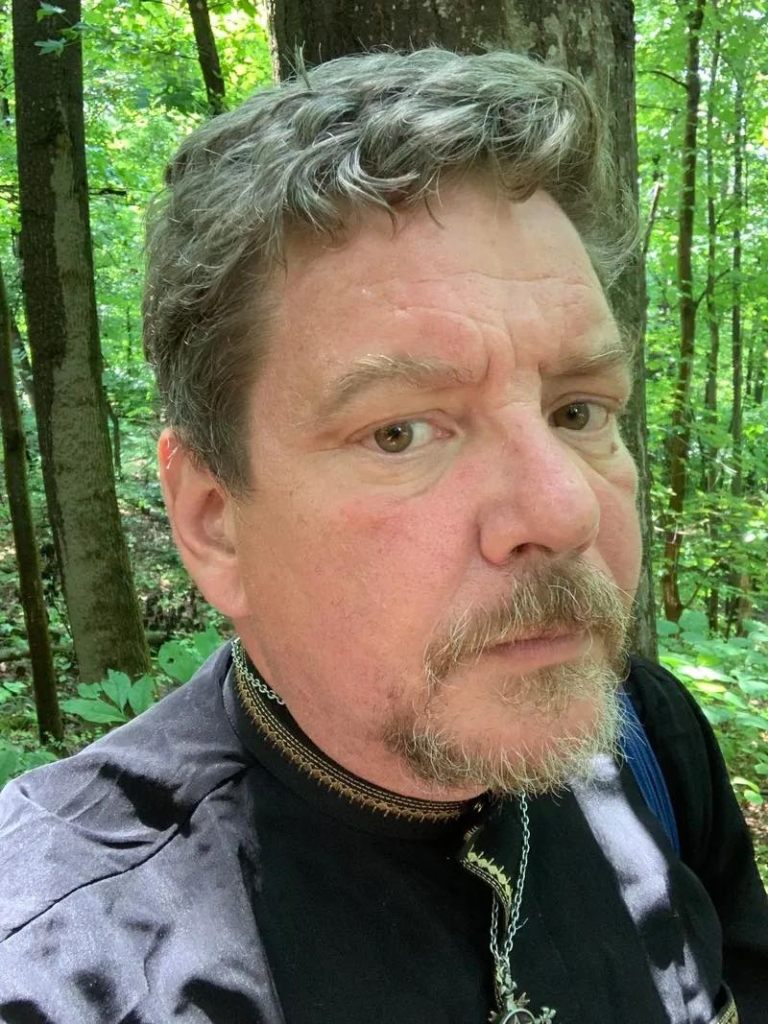 Ed Hubbard – Ed Hubbard is currently CIO of CEM Broadcasting, co-founder of WitchSchool.com, Pagans Tonight, and Magick TV, as the many online projects he has manifested. His vision of an Ontological engineered world has driven his seeking of technology throughout his life. Workshop: Leprechaun Funding
Rev. Cheryl Cotten has been a pagan witch since 1974 and currently follows an eclectic path with leanings toward Wicca and Native American. She has been a follower of Hecate for many years and loves to teach others. Rev. Cheryl lives in Clarksville in a polyamorous triad with her Wiccan partners Deb and Joe and their dogs Scruffy and Booleon. She has 4 grown children, a grown stepdaughter, and 7 grandchildren. Workshop: Hecate Our Mother Goddess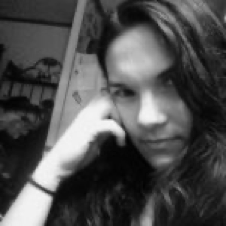 Rowan FaeFire is a 2nd-degree traditional priestess who teaches dedicant and 1st degrees for her traditional coven. She was born into the craft and has pursued her personal spirituality for over 15 years. She began official training in her traditional coven at 18 and became a 2nd-degree priestess at the age of 24. She is a budding author, as well as a Reiki Master, and has expertise and professional credentials in other healing modalities. She has spent over 5 years researching and perfecting her usage of the nine-chakra system and sound to create and maintain a balanced and authentic life called Vibrational Healing. Workshop: The Vibrational Being- Resonating with the Chakras